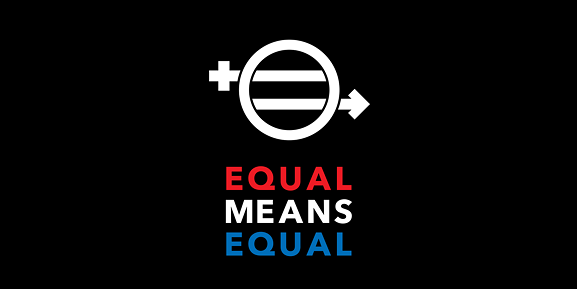 The Equality Tour is coming to Tucson. The event is organized by Equal Means Equal, a charitable organization of the Heroica Foundation. The Equality Tour will feature speakers and comedic and musical performances all in support of passing the Equal Rights Amendment (ERA).
The Equal Rights Amendment is a proposed amendment to the U.S Constitution that would guarantee equal rights to both men and women, which would work to eliminate gender pay gaps.
So far, 37 of the 38 states needed to amend the U.S Constitution to include women have voted to ratify, with Nevada and Illinois voting yes in just the past year and a half. Arizona has the potential to be a history-making state because the amendment will only be passed if one more state ratifies.
Speakers at the event will include Kamala Lopez, the executive director of Equal Means Equal, Pamela Powers, Arizona State Representative of District 9, Victoria Steele, candidate for Arizona State Representative District 9, Athena Salman, Arizona State Senator of District 26 and Natalie White, Co-Director of Equal Means Equal and Feminist Artist.
The musical performance is
Voices for Change (VFC),
a community organization that brings awareness to important social and political issues through music. Soloists will include Ali Handal, Jason Chu and Anthony Fedorov.
Also at the event will be
Nobody's Funny
, a team of stand-up comics. Performing comics include Samantha Baxley, Buffy Metler, Eugenia Kuzmin, Joel Marshall, Or Mash and Jessica Winther.
The free event will be on Thursday, Nov. 1 at 6:30 p.m. and will be located at the MSA Annex Festival Grounds near the Mercado at 267 S. Avenida Del Convento.
To purchase free tickets for admission or for more information about Equal Means Equal, visit:
http://equalmeansequal.org/