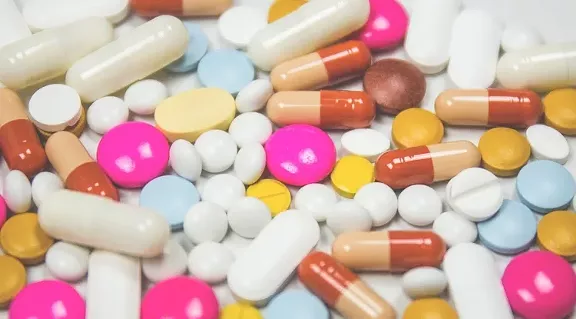 With an $821,000 grant from the Health Resources and Service Administration, Rena Love will work to bring better health care to people living in rural communities.
As a clinical
associate professor at the University of Arizona's College of Nursing, Love leads the Behavioral Health Workforce and Education Training project, which works to increase the number of psychiatric nurse practitioners in rural and other underserved communities.
The grant will allow the College of Nursing to partner with MHC Healthcare in Marana. Together, the collaboration aims at better equipping MHC to treat opioid use disorder.
The overdose rate in Pima County for 2016 was 21.9 per 100,000 people which is much higher than the state average of 16.9 per 100,000. Part of the problem is that rural health care providers don't have the same opportunities to receive training in behavioral health in regards to opioid use.
This grant and partnership will be put to use to train healthcare providers in Pima county on how to better handle opioid misuse.
Learn more
here
.