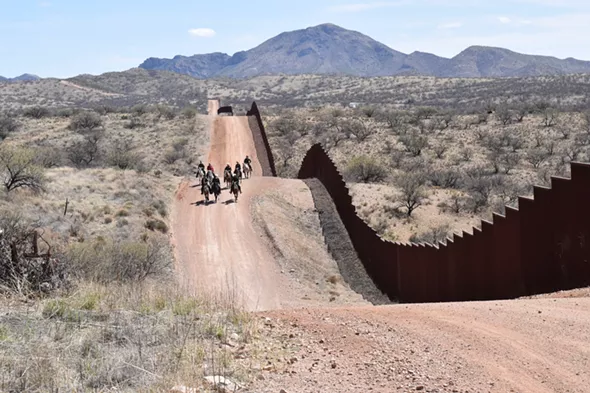 Hundreds of migrant families are being housed in low-budget Tucson motels after being processed and released by Immigration and Customs Enforcement, according to
a report by the New York Times
.
Catholic Community Services and volunteers from churches, synagogues and throughout the community have been helping provide food, clothes and medical services.
The flow of migrants fleeing violence and extreme poverty from Central American countries of Honduras, Guatemala and El Salvador is increasing, leading to a record 16,658 people in family units apprehended by Border Patrol in September.
"The reality is that conditions in countries of origin continue to push
people to migrate," said Joanna Williams, advocacy director of the Kino
Border Initiative, which works with migrants along the Arizona border.
As families continue to migrate, President Trump continues attempts to strong arm the situation, tweeting out threats to stop financial aid to these three countries, as well as blaming Democrats for those countries' exodus.
Tags: immigration , migrant families , Tucson motels , housing , border , Image