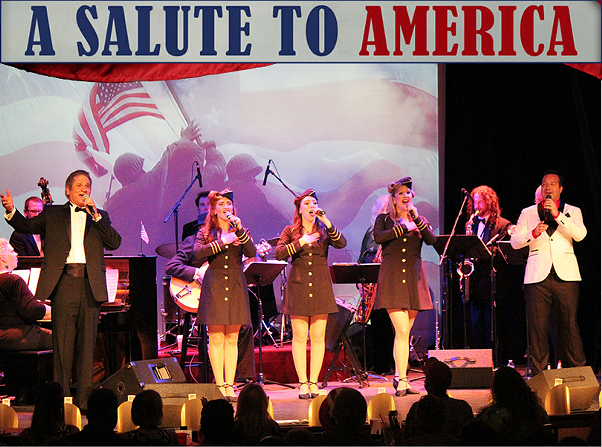 Hosted at the Gaslight Music Hall in Oro Valley, a "musical salute to freedom and liberty will be dedicated to those who have defended it" will start at 2pm on Oct. 14, 2018.
Performers will include the Manhattan Dolls, Robert Shaw and "Tucson music legend" Armen Dirtadian and a world class band singing renditions of "God Bless America," "America The Beautiful," and "You're a Grand Old Flag."
Not only will all of the "lyrics and melodies that make our country great" be sung in honor of the brave men and women who have served our country, but a portion of the proceeds will be donated to help our veterans who are still healing from conditions acquired while serving, like traumatic brain injuries (TBI) and post traumatic stress disorder (PTSD).
Established in 2014, grassroots organization Healing Veterans of Arizona has set out to do just that— help our veterans heal from conditions suffered in combat using hyperbaric oxygen therapy (HBOT), in addition to nutritional programs.

Tickets start at $40. You can buy them here.
Tags: things to do , Gaslight Music Hall , Healing Veterans of Arizona , Image