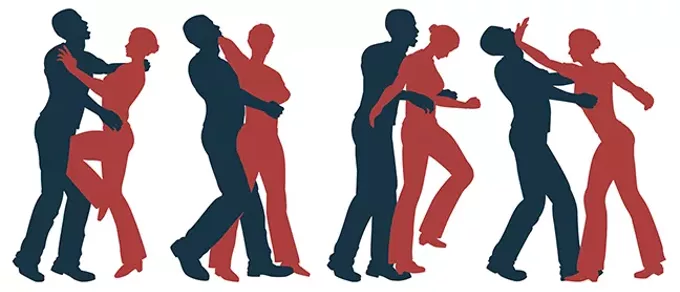 Hosted by the Pima County Sheriff's Department, the Rape Aggression Defense (R.A.D.) course is open to women 12 and up, teaching and empowering them to protect themselves against rape and sexual assault.


Established in 1989, the R.A.D. Systems "believes self-defense should be easy to learn, easy to retain, and relatively easy to employ during confrontational situations."
Funded by grant from the Department of Justice, the class is free to women and girls who want to learn self-defense tactics.
It will be offered on Oct. 13th and 20th, make an appointment Pima County Sheriff's Department Community Resources Unit at (520) 351-4615.