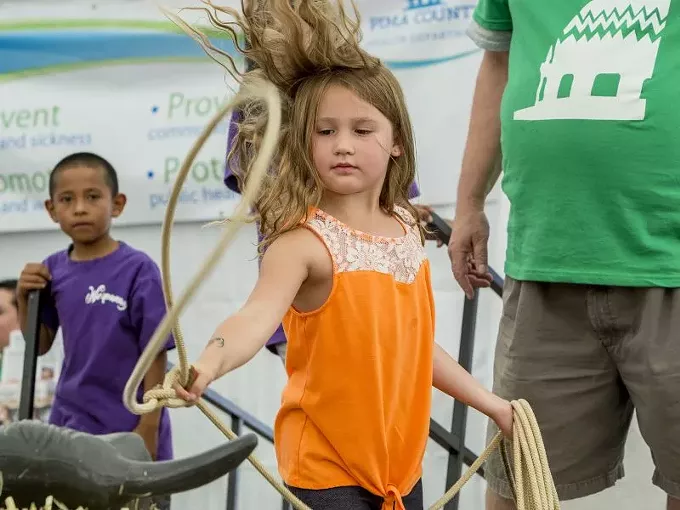 Want to try your hand at juggling or acrobatics with experts available for hands-on instruction? Look for the circus performers at Tucson Meet Yourself Folk Festival on October 12-14 in downtown Tucson.
Performers from Big Toe Acro, Circus Academy of Tucson, Cirque Roots, Circus Sanctuary, Flight School, Acro Kinetic Arts, Tucson Les Femmes Merveilleuse and Movement Culture will roam around the festival busking for donations to help keep the festival free. They will also demonstrate their skills and assist anyone wanting to attempt the circus arts such as juggling, acrobatics and more.
Performers will also be at the corner of Stone Ave. and Pennington St. all weekend.
Learn more
here