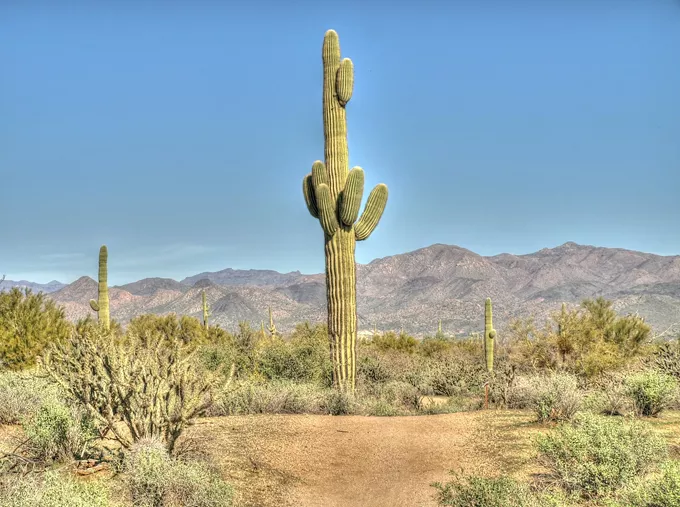 Sept. 22 is National Public Lands Day!
National monuments, national parks including the historical ones, national recreation areas and national memorials all fall under the umbrella of what are considered public lands.
Free admission to various lands is a great way of celebrating, so head out to Saguaro National Park for instance, a close to home classic. Admission is generally 15 dollars but it is free on National Public Lands Day.
The gift shops on both ends of the park are also offering 15 percent off any sales in conjunction to the holiday.
Just outside of town and also free, The Coronado National Memorial is hosting a
"Pollinator BioBlitz"
which invites the public to become citizen scientists and learn about the various flora and fauna within the park. Everyone is encouraged record their findings using an app found at www.inaturalist.org
The event runs all day from 9 a.m.- 9 p.m.
To search for a public land close to you, check out
this interactive map.
Tags: Pubic Lands , Celebrate , Free , things to do , events , Image