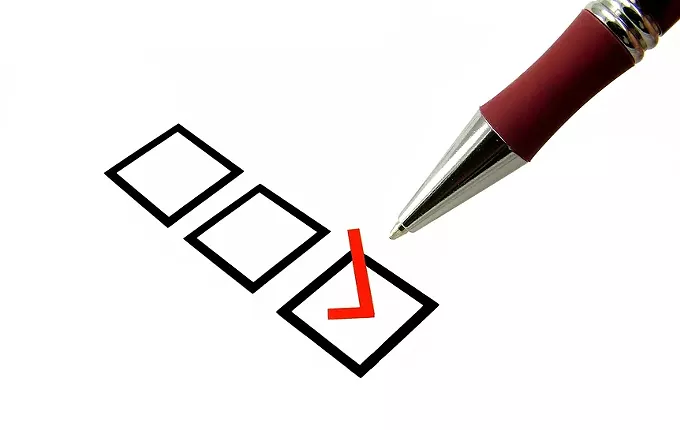 Depending on the day, the hour, the minute, I'm either riding a political merry-go-round or a roller coaster. Sometimes it's the regular emotional ups, downs, around and arounds of a horsey ride with insipid calliope music playing in the background. Other times it's a slow ascent to exhilarating heights followed by a stomach-dropping plummet into the depths of despair.
At this moment I'm riding the post-Arizona primary merry-go-round.
The winning Democratic candidates look promising, even if they aren't all my first choice. Analysts are coloring the state purplish. It's well within the realm of possibility that we'll see Democrats win statewide races — Governor Garcia, anyone? — not to mention the chance we could witness a no-McSally twofer, where she loses her Senate race to Kyrsten Sinema and her old congressional seat goes to Ann Kirkpatrick. Thoughts like that boost my hopes that we'll see some change for the better in this Republican-run state.
Then I take a look at the
primary voting numbers
on the Secretary of State website, and my hopes drop into a slough of despond. In the governor's race, Republican candidates pulled in a total of 553,000 votes. The Democratic total was 430,000. That's a 123,000 gap in Republicans' favor, more than a 12 percent difference. The U.S. Senate numbers are similar: 551,000 votes for Republicans, 433,000 for Democrats.
The numbers are a bit less dire in the Education Superintendent's race: 486,000 for Republican candidates versus 414,000 for Democrats, an 8 percent difference. Democrats held more of their voters down ballot than Republicans. But an 8 percent gap is still daunting.
Congressional District 2, a tossup district where Democrat Ann Kirkpatrick will face off against Republican Lea Marquez Peterson, raises my hopes a bit. Democrats cast 76,700 votes, Republicans 66,400. That's 7 percent in the Democrats' favor.
When I climb off the merry-go-round, plant my feet on solid ground and take a more objective look at the political landscape, my takeaway is, Arizona isn't a purple state, not yet. At best, from a Democratic standpoint, it's reddish-purple. Democrats can still come up winners if the predicted blue wave breaks just right and candidates have a favorable wind at their backs, but no question, Democrats are the underdogs. To win, they have to out-campaign and out-hustle their opponents, probably with a fraction of the money available to Republicans, and put together a sensational voter registration and Get Out The Vote effort.
Time for me to climb back on my Arizona merry-go-round. After some MSNBC and a little Bill Maher tonight, it'll probably be back to the thrills and chills of the national political roller coaster.