Free Dentistry Event for Those in Need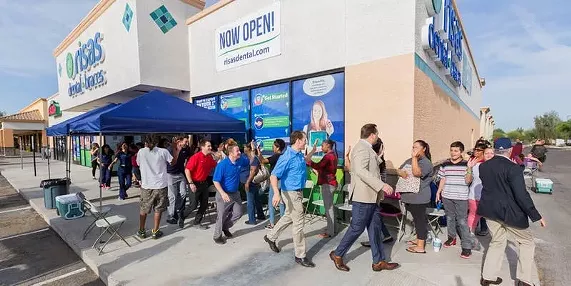 On Monday, Sept. 3, Risas Dental and Braces will host a Labor of Love Day event where they offer free dental services in Tucson. This is the 7th year of hosting this event and it will take place from 8 a.m. to noon.

Patients can select from basic teeth cleaning, cavity filling, tooth extraction and complete exams with x-rays. Music, fun activities and breakfast for those in line will be available at the event. Appointments are not accepted. The first 100 patients in line before 8 a.m. will be guaranteed free services.

Tags: dentist , tucson , free , services , risas , appointment , Image