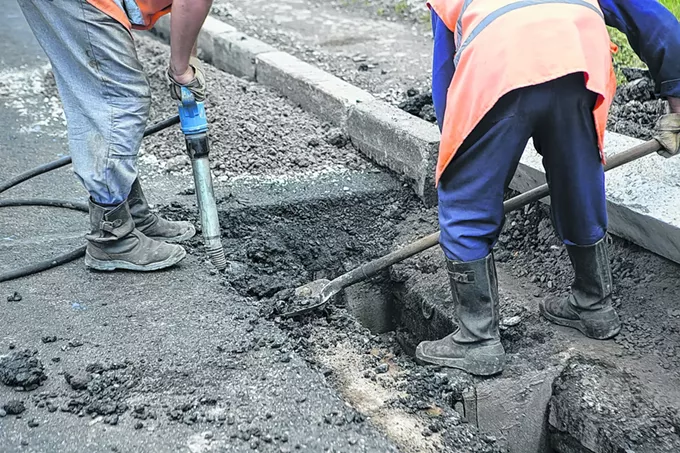 Arizona ranks second lowest on highway spending per driver, only beat by Michigan, according to a
new report
by financial news site 24/7 Wall Street. The state spends an annual $239 per driver on state highways.
"While the article doesn't draw a direct connection between per capita spending and the quality of state infrastructure, it does demonstrate how poorly Arizona funds its transportation infrastructure," wrote Pima County Administrator Chuck Huckelberry
in a memorandum
, highlighting the report.
He also wrote that the Pima County is still looking at ways to fund transportation needs and that the state gas tax would be the best source. The tax that everyone pays when they fill up their tank is meant to fund road repair. But the state has been sweeping those funds for years to cover other needs, like paying for highway patrol.
As well, Arizona's gas tax is below the national average, and the state hasn't raised it since 1991. In the interim, 44 other states have, according to The Institute on Taxation and Economic Policy, a nonpartisan nonprofit.
Huckelberry wrote that he will continue to advocate for increasing transportation spending at local, state and national levels.