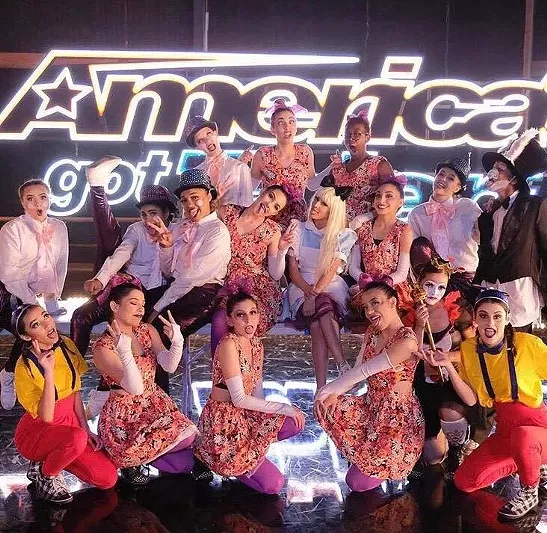 After passing through every round of preliminaries, Walden Grove High School's PAC Dance Team will appear on the live broadcast of America's Got Talent. The episode will play at 7 p.m. Tuesday, Aug. 14, on NBC.
On their Facebook page, PAC Dance Team posted:
THIS TUESDAY NIGHT IS OUR LIVE SHOW EPISODE!!! 🎉🎉 Tune in to #AGT this Tuesday night to watch us dance on the BIGGEST STAGE OF OUR LIVES! And VOTE! VOTE! VOTE!!!!
There will be three weeks of quarterfinals every Tuesday and Wednesday from August 14 to 29. During every week, 12 acts will perform, ultimately resulting in seven making it through to the semi-finals.
If they receive enough votes from viewers, PAC Dance Team will move on to the semi-finals, which will air live from Sept. 4 to 12. And beyond that, possibly to the final rounds. Only five acts make it to the finals, which will air live Sept. 18 and Sept. 19.
The Sahuarita dance team made it to onto America's Got Talent after performing a hip-hop dance version of the Wizard Of Oz. The dance routine first gained attention last October when a video of the performance at a homecoming assembly was posted to YouTube and received nearly 3 million views.
For more information, and to cast votes,
click here.