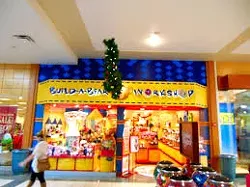 Last week, Build-A-Bear Workshop's pay-your-age event, which promised to sell bears for the same cost of children's ages, sent kids home bear-handed as the event garnered more customers than the company could handle.
Local authorities were called to some of the store's locations as the crowds became unruly in response to the excessive wait times. The Washington Post reported that some wait times extended seven hours in some locations.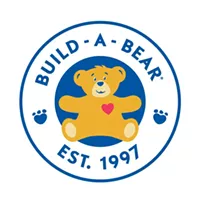 The company said that it would have been impossible for them to predict such a large response to the event, and sent some waiting customers home with $15 vouchers for future visits to make up for the un-bear-able wait times.
Customers fought back arguing that Build-A-Bear should not have been so blind sided by the large consumer response, as the event featured significant price drops on the furry friends.
Build-A-Bear later announced that they would still honor the pay-your-age deal, but only on birthdays as a part of their "Count Your Candles" program.
To take advantage of the pay-your-age deal, a Build-a-Bear Bonus Club membership is required, and it is is only good for children 14 years of age or younger.