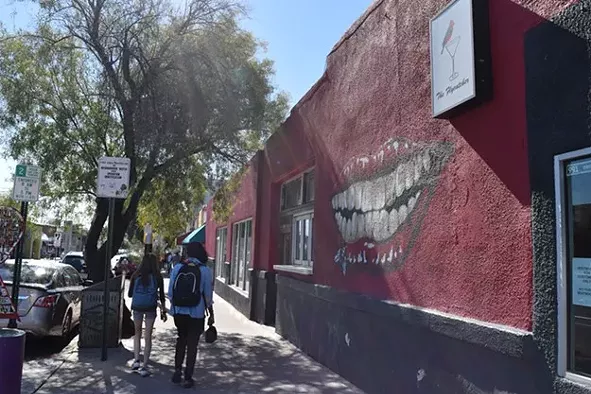 Until it closed last night, The Flycatcher has been running fervently with the baton Plush handed off in the summer of 2014.
This beloved music venue, watering hole and figurative safehouse has been host to everything from raw hip-hop to heretical Scandinavian black metal. No musical genre was ever off limits.
Supporting both sweaty-palmed local up-and-comers and established international touring acts, the nightclub united an equally diverse enclave of hardcore music junkies, barstool philosophers and weekend revelers alike.
With the final curtain closing, the staff of The Flycatcher responded this last weekend with four nights of Tucson's finest musical acts and plenty of other friends to honor and celebrate the occasion, welcoming all to come kiss The Flycatcher goodbye.
Until the ever-turning wheel of creation and death buds new life, rest in peace. You shall be missed.