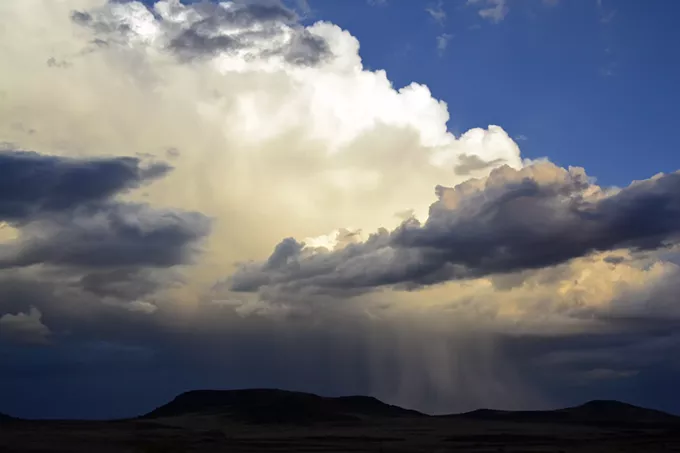 Monsoon season is rolling in and giving the Tucson desert a much needed dose of rainwater. However, it's important to remember that with each passing year, Southern Arizona is becoming drier and hotter. Without being engaged in the decisions that define our region's water supply, who knows where we might be a few years down the line.
Luckily, the Sustainable Water Workgroup is hosting the second of a public hearing series to discuss the current and future state of Arizona's groundwater.
On their website, the Sustainable Water Workgroup, made up of 30 involved coalitions across the state, say that the Arizona Department of Water Resources plans to meet future water needs through "augmentation," or increasing state water supplies through expensive projects that essentially move water from one area to another.
The group opposes these ideas, and believe in conserving the water we currently have, restoring water in natural rivers, streams and springs, and evaluating alternatives that may offer the most cost-effective way to supply water.

Thomas Meixner, Ph.D., will be in attendance to explain the current state of Arizona's environmental waters. Meixner is a professor and Associate Department Head of the Department of Hydrology and Atmospheric Sciences at the University of Arizona. In addition, Julia Fonseca will be there to discuss the county's management of environmental water and some current legal challenges they are facing. Fonseca is the environmental planning manager for Pima County's Office of Sustainability and Conservation.
The presentations will be followed by a Q&A session. Anyone from the interested public is welcome to come to the event, which is scheduled for 6 p.m. on Tuesday, July 17 at Pima County's Water Energy and Sustainability Center, located on the eastern bank of the Santa Cruz River at 2955 W. Calle Agua Nueva.