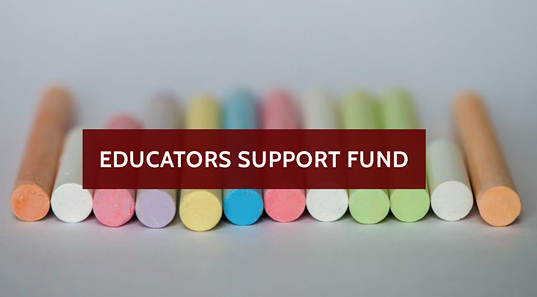 The local
Educators Support Fund
is accepting donations to help Tucson area educators who have taken a financial hit during the walkout.
"We opened Tuesday at noon," said Cheryl Cage, one of five people who created the fund. "As of 10 a.m. Wednesday, we've already collected over $6,000."
The site allows educators to submit requests for funds up to $500. Though many educators were able to use personal leave or sick leave to cover the missed days, others lost pay. "A number of requests have come in from people asking for something like $120 to cover utility bills," Cage said. "The requests have been modest and reasonable."
The fund defines "educator" as anyone who should be included in the pay raise demands of Arizona teachers. Requests will be considered from educators working in the Marana, TUSD, Amphitheater, Flowing Wells, Catalina Foothills, Tanque Verde, Sunnyside and Vail school districts.
The sponsors of the site include Cage, a long-time community activist, as well as: Terry Goddard, former Attorney General; Joel Feinman, Pima County Public Defender; Luci Messing, past Tucson Education Association president; and Robin Hiller, founder and executive director of Voices for Education. Hiller's organization is a 501c(3), which allows it to collect and distribute the funds.
According to Cage, "Our educators make significant financial sacrifices for our community. Through our financial support we hope to show them that we have their backs and are willing to sacrifice along with them."
Anyone wishing to contribute or request funds should go to the website,
educatorssupportfund.com
.