Nothing should have worked with Josh T. Pearson's set at SXSW: He lost his voice the previous night, there were some technical difficulties, he revealed he was working on probably an hour of sleep, and to top it off, his four-piece band was only about three days old. Despite all of these setbacks, Pearson delivered an enrapturing performance. Perhaps it was simple luck, but for anyone who knows the indie-rock-gone-country-singer's music, Pearson works well in the midst of disaster.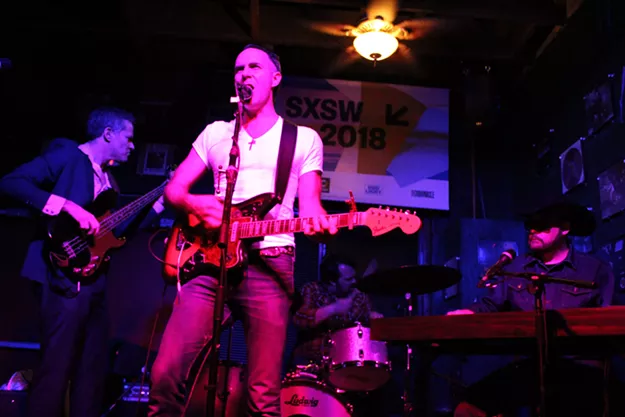 Pearson and his band played some select singles from his upcoming album, The Straight Hits!, as well as some reworked songs from his critically-acclaimed The Last of the Country Gentlemen.
His once sparse and depressive acoustic dirges received a second life. The keyboard player added lush and delicate layers, the drummer added a surprisingly effective beat to the experimental songs, and the bassist added a slick core to bring them all together. For a band that just, and I mean just, formed, they played tight and with a great amount of chemistry.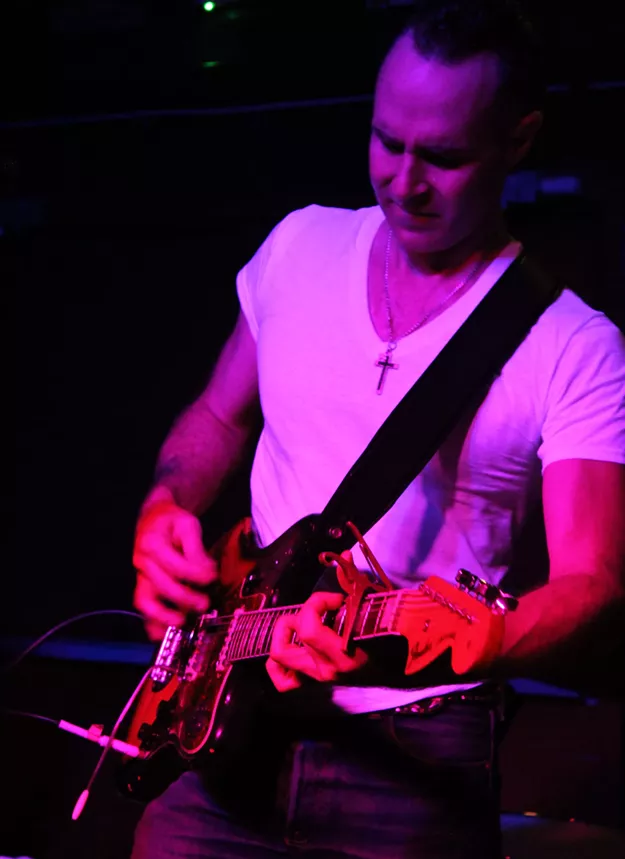 You've heard honest, twangy country rock like Neil Young, and you've heard the lengthy, epic (occasionally ambient) instrumental movements of post-rock—well Josh T. Pearson and his band somehow combined the two to make some bonafide country post-rock, if that can be called a thing.<!—————EndFragment—————>

And although the set was rife with apologies by the singer, it was also filled with great one-liners between the songs and a cheering, mesmerized crowd.
The Straight Hits! releases April 13.