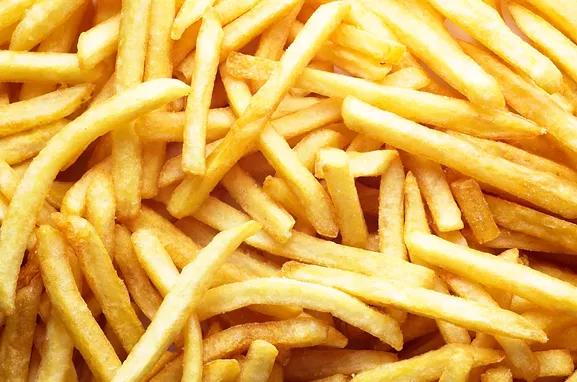 Yep: It's another Best of Tucson blog. There's just about 2.5 weeks left to
make your voice
heard in our annual guide to everything entertaining, useful and delicious in the Old Pueblo.
Today just happens to be a National French Friday, making it the perfect time to do your due diligence and make sure you're really picking the most delicious fries on our list of finalists.
And the contestants are:
Crispy's Fish-n-Chips
Diablo Burger
eegee's
Graze Premium Burgers
US Fries
Grab some fries (and maybe a milkshake to dip them in) and get to filling out your Best of Tucson
ballot
.