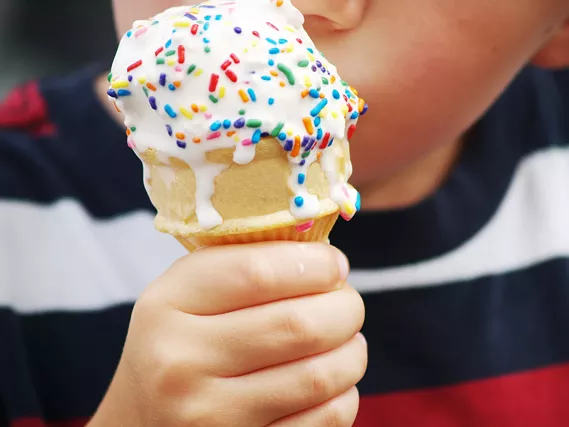 Today is, miraculously, not quite the scorcher yesterday was. Even so, it is hot as all hell outside and you should get some ice cream. But from where?
Well, maybe from one of the five (or five of the five) local ice cream places Tucson has deemed the best.
We've just opened the
second round
of Best of Tucson voting. We tallied your votes from round one and came up with a list of finalists based on your input.
You've got until July 31 to fill out your
ballot
, and you should absolutely spend some of that time taste testing the restaurants recommended in the Casual Dining, Restaurant and Cultura sections.
The five finalists for Best Ice Cream are:
Allegro Gelato
,
Cashew Cow
,
Frost Gelato
, the
HUB Ice Cream Factory
and
the Screamery
.
Report back
when you're finished.