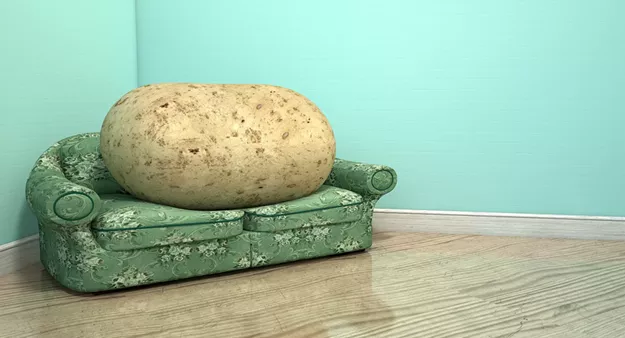 Welcome to the "holiday season," everybody. Personally, this is my first winter not working retail and nothing is going to make me face the horror of a mall this weekend...Then again, Christmas is less than a month away and I haven't done a bit of shopping. Perhaps I'll have to venture off into a store after all.
Perhaps. But a weekend of movies sounds way better.
Here are Casa Video's Top 10 most rented DVDs of the week:
Trainwreck


Inside Out


The Man from U.N.C.L.E.


Terminator Genisys


Vacation


Selfless


Max


Mr. Holmes


Southpaw


The Stanford Prison Experiment