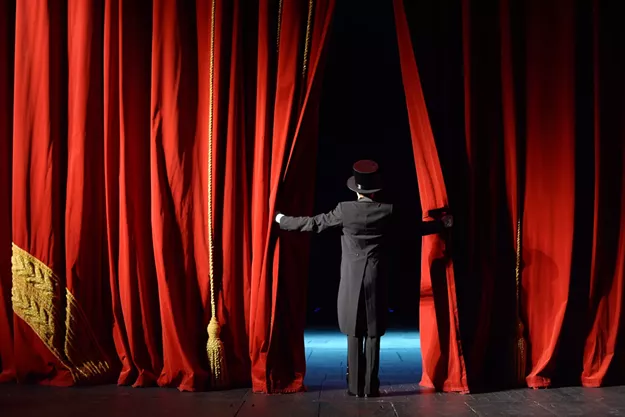 So, you want to be famous. Well, get your act together because America's Got Talent is on the hunt for new contestants.
From KXCI:
KXCI 91.3FM Community Radio and The Rialto Theatre are hosting a Gong Show style talent search in downtown Tucson at The Rialto Theatre on Saturday, Nov. 28.

The first 100 performers through the door are guaranteed an audition in front of talented and influential judges including, David Fitzsimmons; Editorial Cartoonist for the Arizona Daily Star, Cathy Rivers; Music Manager and Executive Director for 91.3 FM, Bridgitte Thum; Comedian, hostess for KXCI Community Radio and Founder of "The Lonely Hearts Club" Podcast, Rusty Boulet-Stephenson; Art Director and host of "The Current" on 91.3FM and more!

Four winners of "Gong Show" will snag a fast pass to the front of the line for the Season 11 auditions for America's Got Talent in Phoenix on Dec. 3.



Music, Comedy, Dancing, Juggling, Under-water Basket Weaving! The stage is set and ready for you.
Doors are at 6 p.m. and the show starts at 7 p.m.
This "fast pass" doesn't sound quite as good as the ones you can get at Disney Land, but it's something. Nov. 28 is this weekend (which is ridiculous because wasn't June basically yesterday?) so get going on your, uh, underwater basket weaving.