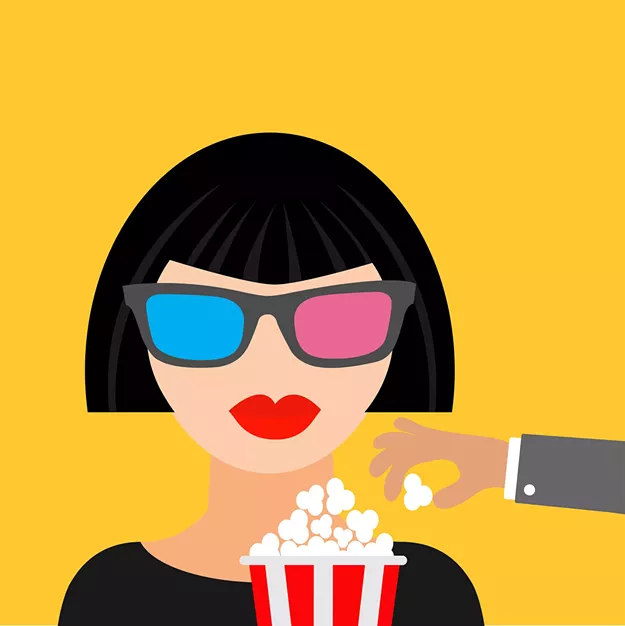 These days, isn't every weekend a Netflix binge weekend? It's cold outside, take-out is delicious and, well, that's reason enough for me.
But as tempting as it is to rediscover whatever old show is streaming this month (I may have rewatched all of
House, M.D.
because
the guy
who wrote the
Hamilton musical
is in, like,
three episodes
), maybe that's not the best way to waste your weekend in front of the television.
This week, the list of Casa Video's most popular rentals is pretty much exactly the list of movies I had hoped to watch this summer. So, get out your 3D glasses and have this weekend's watchlist support a local business (one of
Tucson's Best!
)—but if some suit tries to reach over and snatch your popcorn, give him a smack for me.
Trainwreck


Terminator: Genisys


Inside Out


Jurassic World


Selfless


Pixels


Vacation


Mr. Holmes


Tomorrowland


The End of the Tour