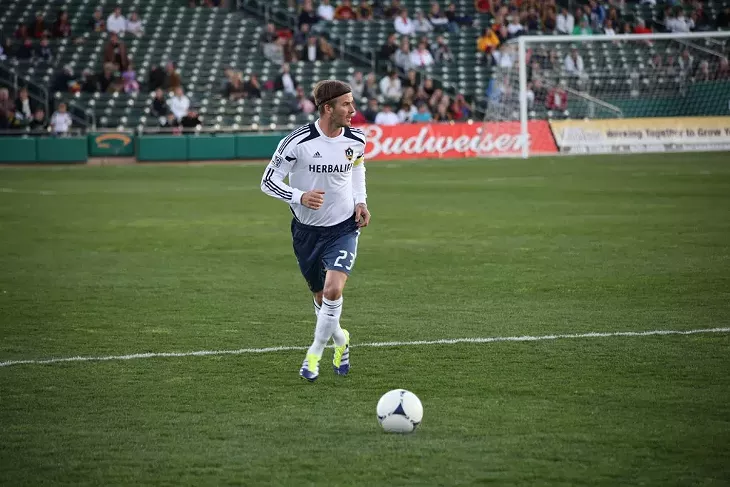 Night One of the Desert Diamond Cup
The New England Revolution played the LA Galaxy at Kino Stadium to kick off the Desert Diamond Cup, Feb. 22, 2012.
Major League Soccer's second year of preseason soccer in Tucson kicked off with a bang as David Beckham, possibly the world's most recognizable sports personality, took the field with the defending MLS champions, the LA Galaxy, against the New England Revolution at Kino Stadium last night. Three additional doubleheaders are still to come as part of the Desert Diamond Cup, with the final scheduled for March 3rd. Tickets and more information are available at FCTucson.com.